Home

Tesselaar Alstroemeria in Luttelgeest is a leader in the cultivation and trade of Alstroemeria flowers.
On a 60,000 m² floor area spread across 2 sites, we cultivate 17 species that stand out thanks to their colour, long shelf life and quality.

Our company is MPS, Florimark and Fair Flowers Fair Plants certified. As a result, we are able to supply all customers, whether they are large or small enterprises.
If possible and if preferred, we co-operate very closely with our customers so that we can optimise our range according to demand.

Click here for further information about our company.
Episode Made in NL - SBS 6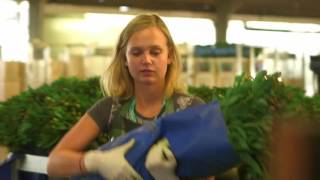 Our company movie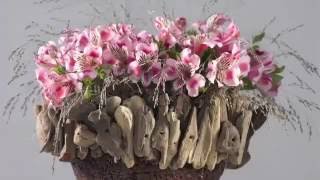 Our company is in possession of the following certification: